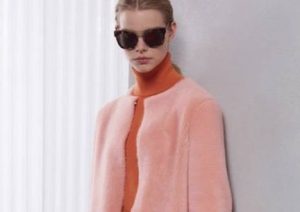 Bottega Veneta the Italian brand launches their men's and women's Cruise collection for the 2015/2016 season. Bright colours that stimulate the senses and seduce are the name of the game. Lightweight examples ideal for the summer season were on show. A male and female wardrobe that invites you to escape the hum drum of urban life.
The female silhouette consists of high-waisted pants with turn-ups, skirts sweaters, cardigans and tailored jackets, which draw inspiration from the men's tastes.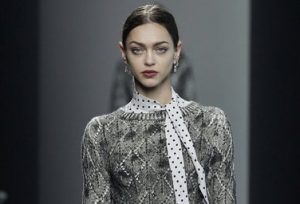 The same relaxed attitude is also found in the human silhouette, with jackets, jackets, casual and elegant trousers and knitted garments. The colour palette is dominated by shades of skin colour, with shades of pink, red and orange, and green and white.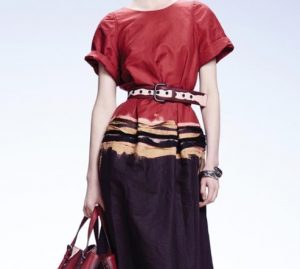 The materials used are from top of the range fabrics and soft suede:, but also silk, cotton, wool and double-face cashmere.
The women's collection is characterized by overlapping prints, applications and folds, while in man's printing techniques predominate with micro-prints that mimic the surfaces, thus creating false a unified look.