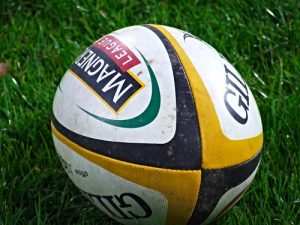 This weekend will be great rugby in Europe, the opening match take will place in Newport for what could be a Magners League scrap against Connacht.
On Friday Treviso will play at Ravenhill in Belfast in a complicated but not impossible rugby match; in an other clashes the second Italian team Aironi, that are still looking for the first victory in the competition, will be fighting it out in Cardiff in a mission impossible against the Blues; in Dublin there will be an interesting match, Leinster will host Ospreys, the two teams are separated by a single point in the rugby league ranking and are trying to chase Munster, the best team at this moment that will have an easy match at Liemerick against Glasgow on Saturday; still on Saturday Scarlets will be searching for 5 points in Edinburgh to try to defend the second place in the table.
Have a nice rugby time!